We engineer successful international development of entrepreneurship projects by connecting innovative ecosystems
The ultimate international community
Over 250 boosters (mentors, judges & experts) and nearly 100 alumni coming from over 30 countries.
The international acceleration program for positive impact
Progressive international program operating in complementarity with local programs such as incubators, accelerators…
We empower the BigBooster community through Learning expeditions and boostercamps.
We help entrepreneurs to accelerate their international strategy and better address their market(s).
We focus on solutions with a positive impact
satisfaction of each bootcamp
Big Booster helped us challenge and refine our business model, accelerate our first steps in the US and create visibility. The richness of the coaching, the strength of the program and the interactions with the other winners make it an essential step
Diabeloop participated in the first edition of BigBooster. We were looking for support in the reflection of our business model to establish links with other startups in the region to develop our network, get support in the identification of industrial and financial partners and increased visibility as part as our fundraising. Objectives met and even surpassed, in particular through our participation in the Boston Booster Camp and the learnig expedition in China, which enabled us to identidy partners.
We applied to BigBooster because we were still looking for our main market. In particular, we needed to test the attractiveness of the US market to our platform. Thanks to the program, we were able to quickly conclude that we were not ready to attack the US market. We have adapted our development strategy accordingly to focus on Europe.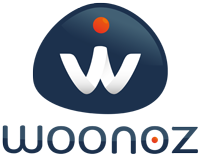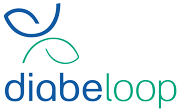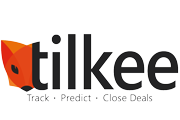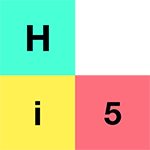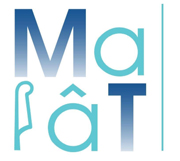 We engineer successful international development of entrepreneurship projects by connecting innovative ecosystems