We empower the BigBooster community through Learning expeditions and boostercamps.
The companies selected by the jury at the end of the BoosterCamp in Lyon become part of the BigBooster alumni community.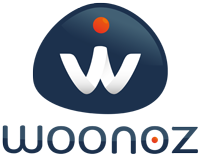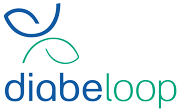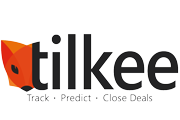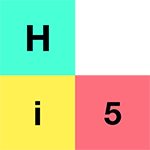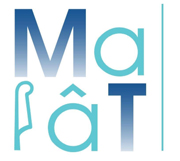 MENTORS
Being a mentor means supporting and accompanying entrepreneurs towards success, thanks to your experience. It means getting involved in a structured and growing network between Lyon and Boston.
Experts
Becoming a BigBooster's expert is an unique opportunity to advise startups, contribute to the global innovation ecosystem, and network with other high-profile experts across industries.
Judges
Being a member of the jury allows you to put your professional experience to good use the service of a fair and relevant selection of the most promising startups.
Develop your network through exposure to the innovative companies and industry leaders

Keep up with latest technologies and trends

Share your expertise within a confident framework

Develop your skills: entrepreneurship skills, mentoring/coaching skills…

Exchange with your peers and partners

Boston ecosystem partners

Open Innovation
Identify start-ups "core business" or "at the edge

", mainly outside Boston and Lyon ecosystems.

Help star-ups and SMEs of your ecosystem to accelerate their international strategy by giving them access to BigBooster.
Share open innovation best practices with companies in or outside your field of activity.
Identify partners in BigBooster Ecosystem.
Human resources / Talents management
Attract young talents in your company and in the territory.
Motivate and promote your young talents

.

Give your employees

the opportunity to develop entrepreneurship skills.
Marketing & Communication
Gain Visibility, in the markers where BigBooster operates.
Business & public affairs
Strengthen links with the Ecosystems in Lyon, Boston and markets where BigBooster
Promote your services/products
Become a partner : get in touch

We engineer successful international development of entrepreneurship projects by connecting innovative ecosystems